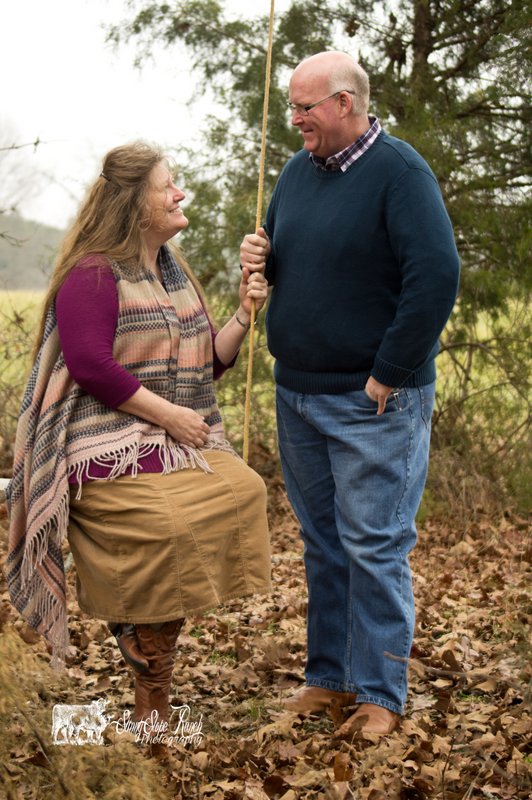 David and Anna Johnston
David is a native of Ottawa, Ontario Canada. He is the grandson of the late Rev. Gerald Burtch. His grandmother, Alice Burtch, still resides in Picton, Ontario. After graduating high school, David attended Bible College in the States. Upon graduation, he traveled with Evangelists Rev. & Mrs. Mike Blue for one summer, playing piano and assisting in Kid's Crusades. David can be reached at DaveJohnston1965@gmail.com or call or text 417-274-3713.
Anna is a native of West Plains, Missouri. She also graduated from the same Bible College in Pennsylvania, and then proceeded to attain her Bachelors in Christian Education and Bachelors in Christian Literature from Ozark Bible Institute and College in Neosho, Missouri. Anna can be reached at mohootinannie@gmail.com
They were married June 11th, 1988 and immediately entered the field of Evangelism for the next 6 years, traveling through the summers and working in Christian Schools and Youth Pastors during the school year. In 1993, they accepted the call to a Pastorate in El Mirage, AZ where they pastored their first church for 8 years. They also pioneered an A.C.E. Christian School. Leaving Arizona, they found themselves in 1 year of Evangelism before accepting the pastorate in Kansas City, Kansas where they ministered for 6 years. In 2008, they felt God's direction to return to Anna's home town, West Plains, and assist in their home Church, Calvary Pentecostal Tabernacle, while transitioning into full time Missionary Evangelism. During that time, they have made several Missionary trips into Canada.
Courtney Anne Johnston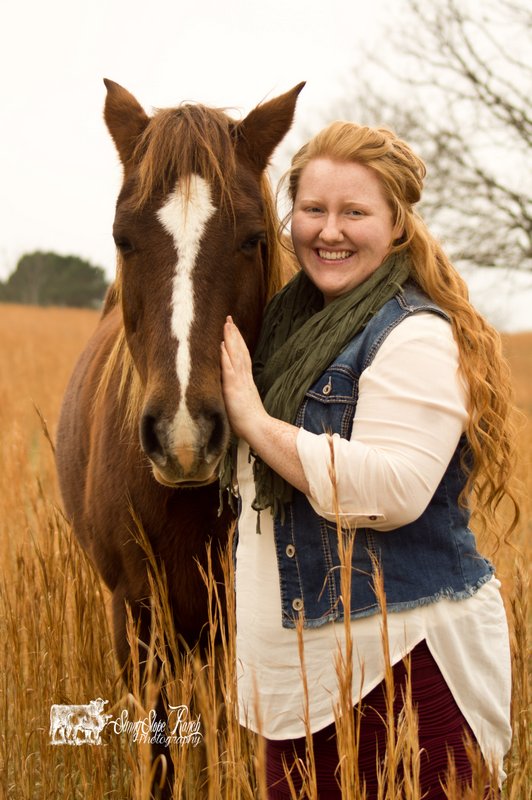 Courtney was born July 9th, 1994 in Arizona where David and Anna were in their first year of Pastorate. Courtney was truly a miracle baby as physicians had informed the Johnston's that they would not be able to have children on their own. We're so glad that THE GREAT PHYSICIAN knows better!
Courtney attended four years at Ozark Bible Institute and College in Neosho, Missouri and graduated in May 2016. She returned to Neosho in September of 2018 and is currently teaching at Ozark Christian Academy.
God has blessed Courtney with a wonderful talent for writing songs as well as a beautiful voice with which to sing them for the Lord. She also loves playing drums and is learning to play the piano. Courtney has helped her folks for many years in Kids Crusades and has become quite a puppeteer.
Courtney can be reached at redhead4jesus@gmail.com