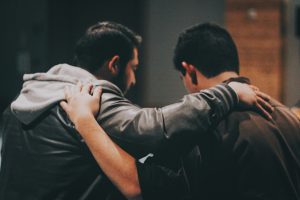 In our 33 years of Ministry, both pastoring and evangelizing, we've witnessed many coming to know Jesus Christ as their personal Lord and Savior. We'd love to say that every one that got saved, stayed saved. But unfortunately, that's not true.
However, we found that the key to new convert retention is: DISCIPLESHIP. Jesus himself commanded us to "make disciples". Matthew 28:19-20, Mark 16:15
Please feel free to view and/or download the following resources to help you and your church invest in new Christians.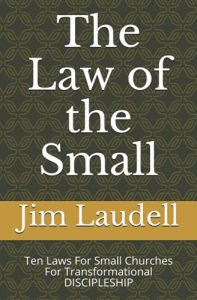 2022 Ministry Training Conference
Feel free to download the following notes to use in your Church